Delivery Area
UPS freight charges will be added to order total.  On UPS orders of $250.00 or more, to areas not covered by our company trucks in UPS zones 2 and 3, Albany Foam & Supply will cover ½ of the cost of UPS freight.  There are exceptions on some large items, call for details.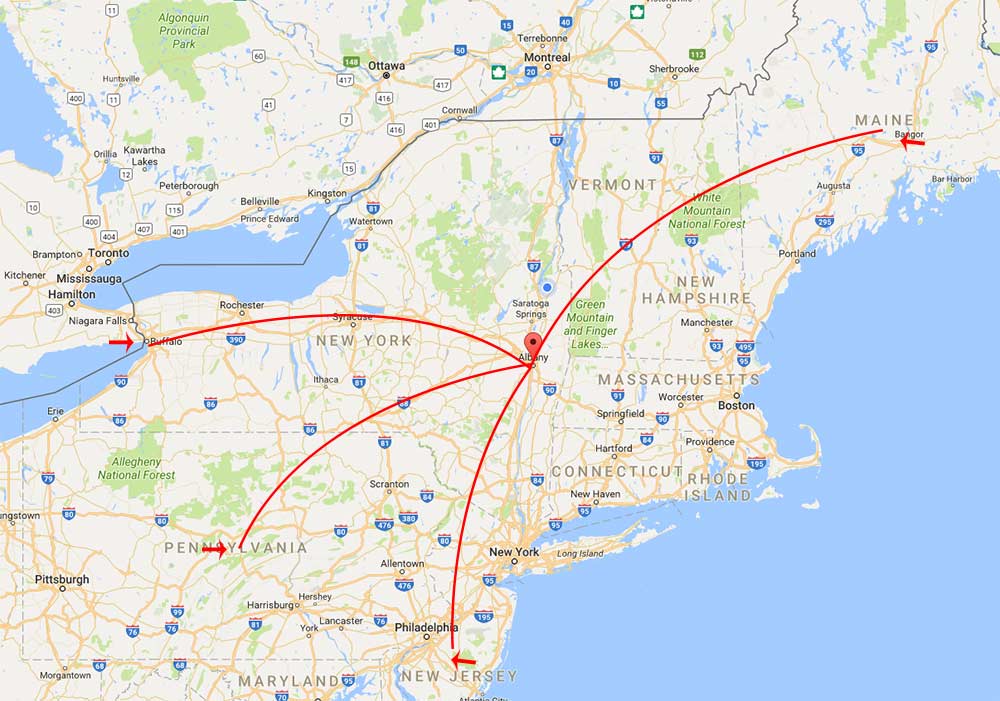 WE BELIEVE IN SPEEDY DELIVERY
Most orders delivered by our company truck that total at least $150.00 will receive free delivery. Orders scheduled to be delivered by our truck under $150.00 will be subject to a $15.00 delivery fee or UPS charges, whichever is less. C.O.D. orders shipped via UPS will also be subject to an additional $12.50 fee. To avoid paying the UPS C.O.D. charge we recommend using a credit card for your transaction.
Do We Deliver in your Area?
Fill out our contact form and we will contact you in within the next business day.